Procurement Solutions
PROCUREMENT PLANNING FOR YOUR REFURBISHMENT OR NEW BUILD FF&E PROJECTS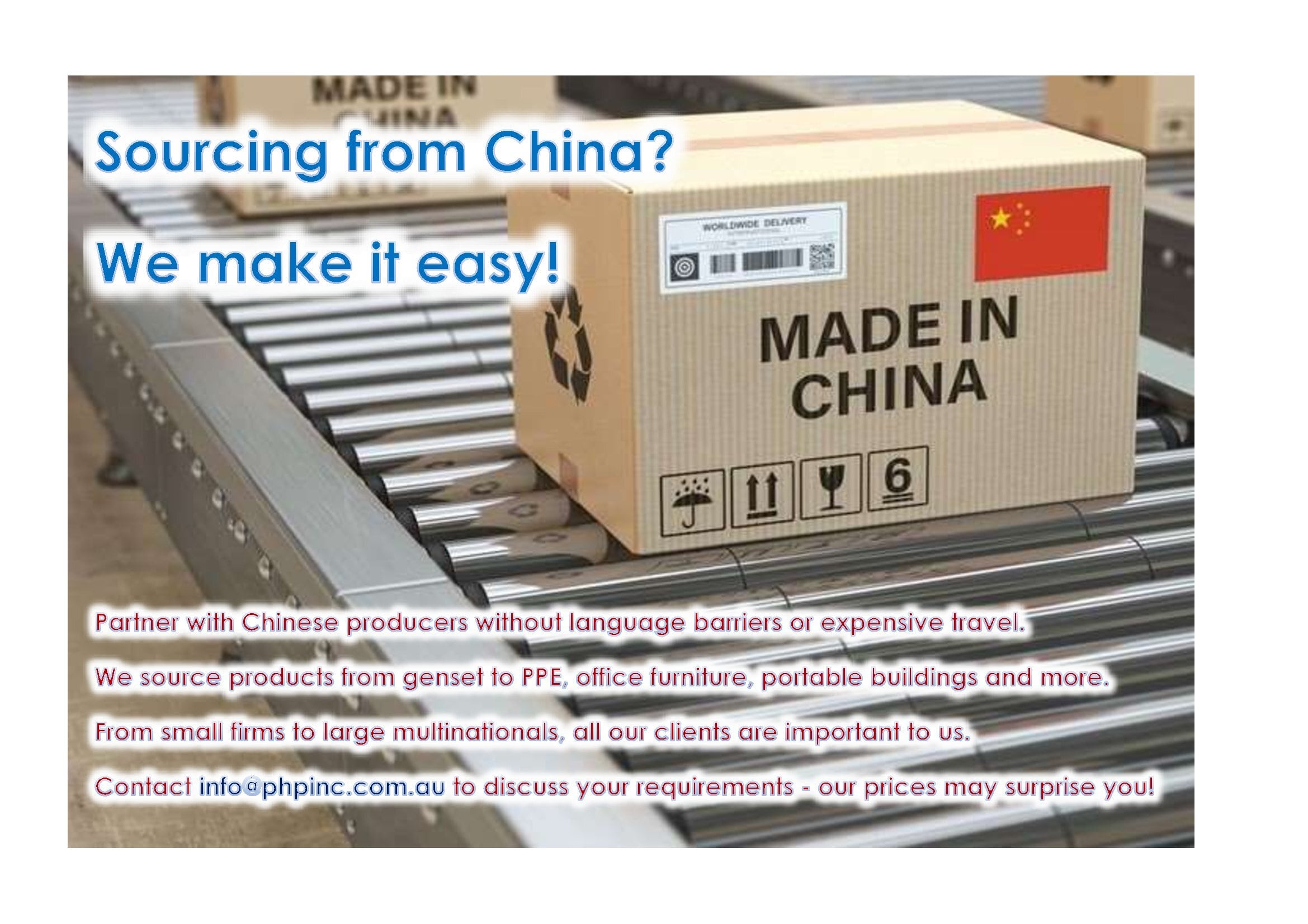 Preferred Hospitality Projects is a service that provides & facilitates "opportunity" to connect with the buying power of
'hand selected quality suppliers'
direct to manufacturing companies in China, where significant savings are possible.
With travel barriers and the strict controls that China maintain over their industries, its not easy to penetrate the wealth of quality buying opportunities that exists within their borders.
Preferred Hospitality Projects can facilitate this access, without engaging expensive Australian supply companies.
PHP is a Melbourne, Australia based connection who partner with Harbour Lights Ltd, an export agent in Guangzhou, southern China.
It is more than an export solution, our partnership arrangement is unique, where equipment & supplies can be individually sourced or designed, through existing relationships with owners and management of some of China's best manufacturers of furniture, equipment and supplies for all industries at direct to factory pricing.
I have been sourcing through this arrangement for some 15 years now, and the connection is available globally to all interested parties.
Contact me to explore options for you...
Kevin Wells
General Manager
Preferred Hospitality Projects
Melbourne, Australia
ABN 70403856473
info@phpinc.com.au
www.phpinc.com.au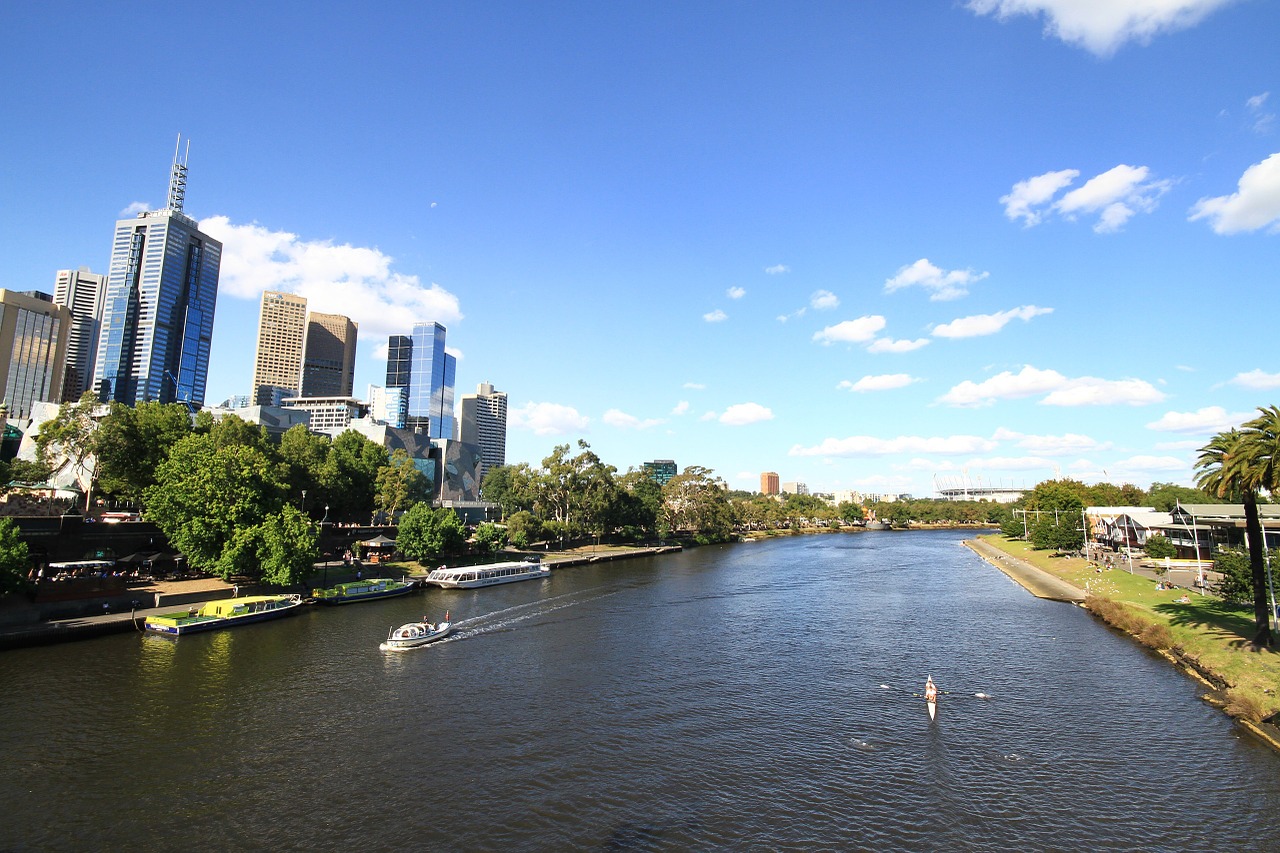 Melbourne, Australia